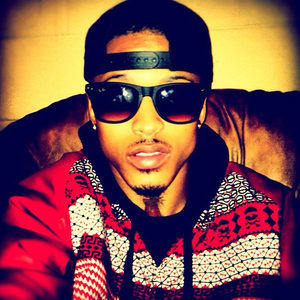 August Alsina is blasting the American Music Awards for allegedly muting his mic during his performance of  "Do You Mind," with DJ Khaled, Future, Rick Ross, and Nicki Minaj.
August took to his Instagram to provide some clarity in his live American Music Awards performance.
The AMAs had him hot as he posted two posts about it,

"When yo mic ain't on so you just do the #mannequinchallenge in front of 11millon viewers at the #lipsyncparty AKA the AMA's … Yeah, that part ," said Alsina.
https://www.instagram.com/p/BND6zjrAYBn/?taken-by=augustalsina
https://www.instagram.com/p/BND8oelgXgM/?taken-by=augustalsina
https://www.instagram.com/p/BNGW5NbgWB8/?taken-by=augustalsina
https://www.instagram.com/p/BNEoN8GDqyL/?taken-by=entertainmentforbreakfast